A better solution to Presentations in Linux
September 26, 2008 - Reading time: 6 minutes
You may have noticed that OpenOffice is great. You also may have noticed that this greatness runs out when you get to Impress. My primary complaint (Oh there are many, most of them "known issues" at the open office site for years) is a lack of anti-aliasing on shapes. In a business situation, a presentation on par with the expectations of 1995 will only get you so far.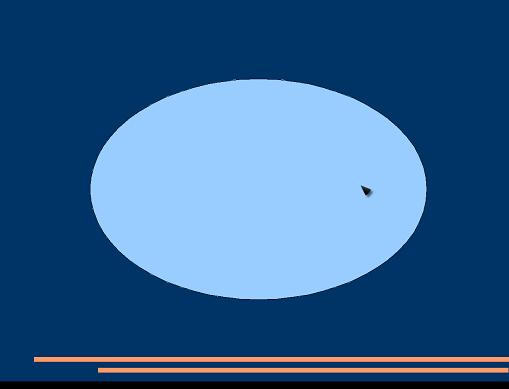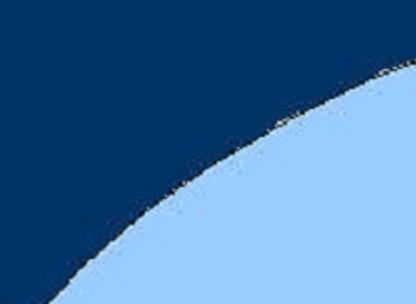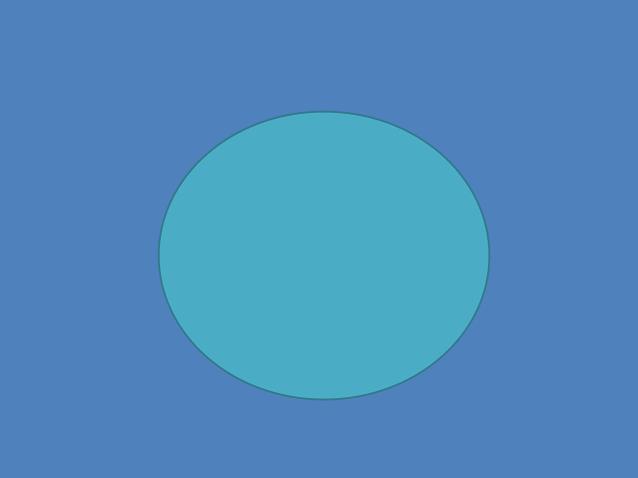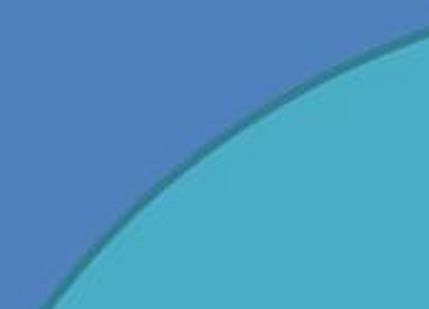 I in no way endorse the use of PowerPoint, but I haven't had a [Professional] alternative. I acquired a new Linux-based laptop and just today realized that I wouldn't be able to give presentations off it without jumping through hoops. Of course there are options (PDF slide viewers, LaTEX, etc.) but I want a straight-forward presentation program that meets my meager demands of Anti-Aliasing and a simple interface. Luckily, I tend to have an active Internet connection at most presentations. This brings me to: 280 Slides (UPDATE: it's dead).
280 Slides is a WebApp that provides, nearly, full functional slide show creation.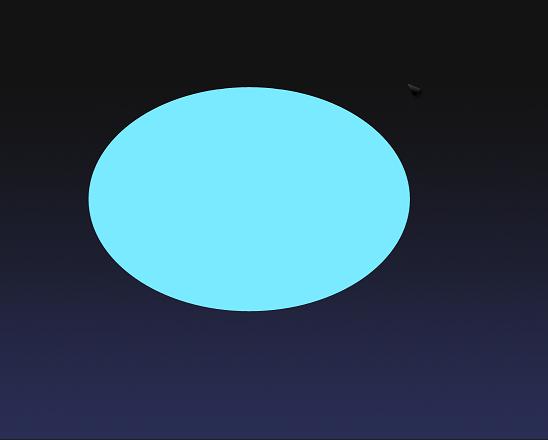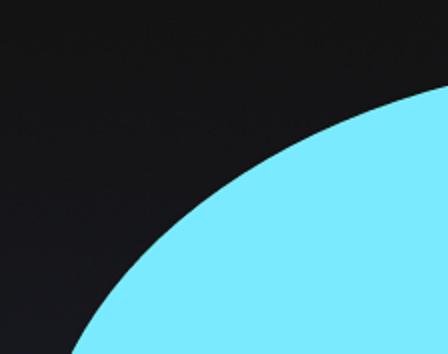 It's still in BETA, but it shows amazing promise. Registration is free, and as far as I can tell so far, it beats Google's presentation ability by a long shot. I wonder how long before Google acquires them…
The Good:
Accessible on any OS from any computer with an active Internet connection.
Ability to save sideshow in .pptx, .ppt, .odp, and .pdf
Fairly faithful conversion to previously mentioned file types.
Ability to Import from uploads of the previously mentioned file types (sans .pdf).
Ability to insert Images, Video, Shapes, etc. You can even upload your own shapes.
Many themes included, all classier than some of PowerPoint's ugly templates, or the 2 ridiculous themes that ship with Impress.
Ability to add "Notes" to each slide.
Straight forward, intuitive interface.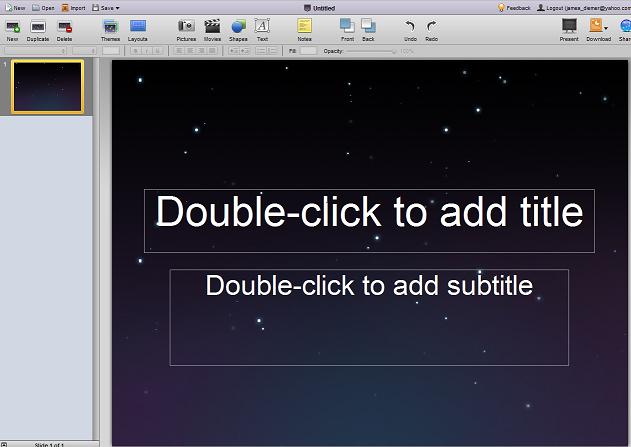 The Bad:
Currently no way to upload your own custom background image. Work Around: Insert it as an image and make it the size of the slide.
No transitions. In a serious presentation, however, do you really need objects flying in and spinning with cute sound effects? Only if you want to get laughed at.
No way to operate a "Presenter View."
No "Master Slide" for objects and footers that are persistent across all slides.
Overall:
-This will be my new presentation software when I'm bound to my Linux system. If I have access to a Mac, though, I will use Keynote for its powerful elegance. I'm interested to see where this goes when it reaches full release. Hopefully registration will stay free.
-At a later date, I will be comparing 280 Slides to Slide Rocket (https://www.sliderocket.com/). By "at a later date" I mean when Lan Support Services feels the need to update the flash on my office computer. Feel free to check it out as another alternative. [Thanks to Brian for pointing me to Slide Rocket]
-- James Diemer